Enjoy a luxurious day on the lake with family and friends…
Enjoy fun in the sun!

Holiday Rates Vary Please Call For Current Pricing
Please Note: Rental hours are subject to change with the season.
Contact Us for current hours: (706) 632-2618
Half Day Morning

Half Day Afternoon

Full Day

$350 / $20 surcharge

$350 / $20 surcharge
$425 / $40 surcharge
Our rental fleet consist of new 22ft Bennington Pontoons. We take pride in our fleet, the boats are clean, comfortable, and easy to maneuver around the lake. All boats are designed to give full sun or shade as desired!
Policies for Pontoon Rentals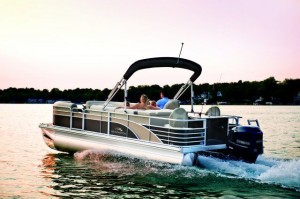 – Maximum of 8 Guests
– No Pets or Grills
– Must be 21 years old with a valid drivers license
– Must have major credit card
– Reservations are recommended for weekends and holidays
-Tubes can be rented at time of pontoon rental, can not bring personal towing device!
Canoe, Kayak, Paddle Boat, and Paddle Board rentals also available!
Single; $45/ 2 hours of fun!
Double; $65/ 2 hours of fun